Corner of Jervis Street & Parnell Street, Dublin 1
Open Monday to Friday : 8.00am – 6.00pm
General Practice
Contraception
STI Testing
Travel Vaccines
Find Jervis Medical Centre GP in Dublin
General Practice
Health Check
Travel Vaccinations
Blood Tests
Malaria Advice
Wart Freezing
Ear Syringing
STI Testing
24 hr BP Monitor
Emergency Contraception
Contraception Advice
Implanon Insertion
Pregnancy Testing
Pregnancy Care
Children's Health
Family Planning
Cervical Smears
Medical Check for Work
Driving Licence etc.
Please note:  Patients with appointments have priority.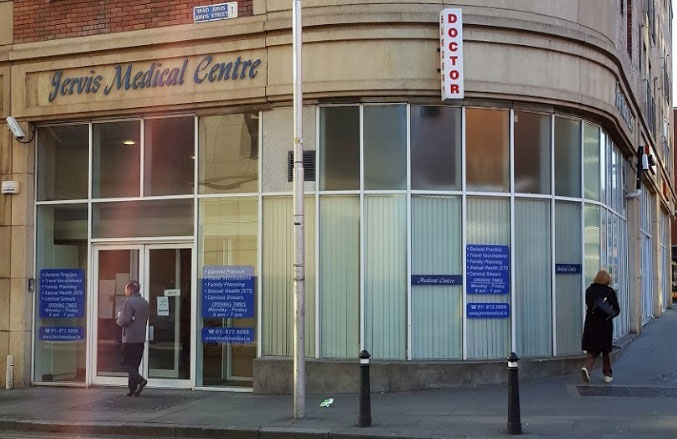 Jervis Medical centre was established in 2001. We are located at the heart of Dublin city centre, 3 to 5 minutes walk from the main shopping areas such as Jervis Shopping Centre, Ilac Shopping Centre, Henry Street and O'Connell Street. We are also within walking distance from the Luas Line that stops at Jervis and Abbey Street with close vicinity to many multistory car parks.
This clinic is run by 3 experienced doctors who are on the specialist registration in General Practice and we also have a registered General Nurse.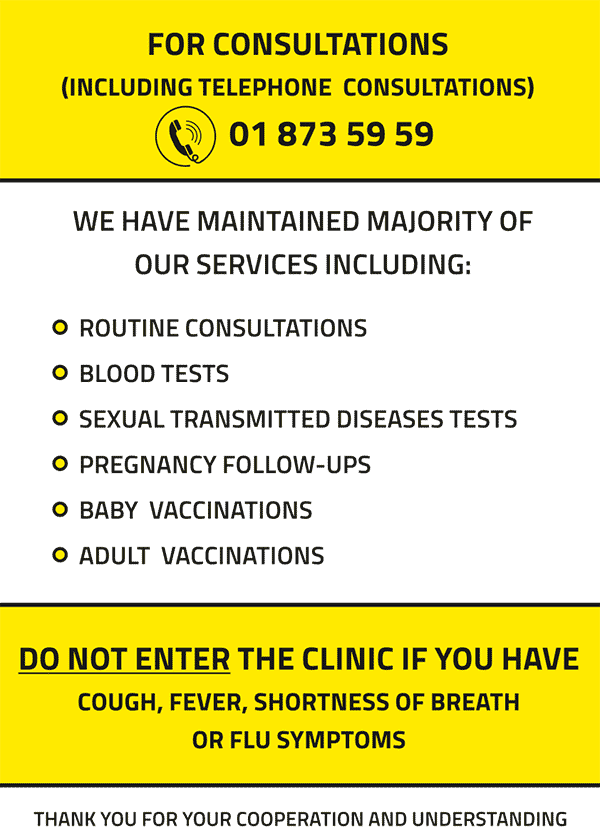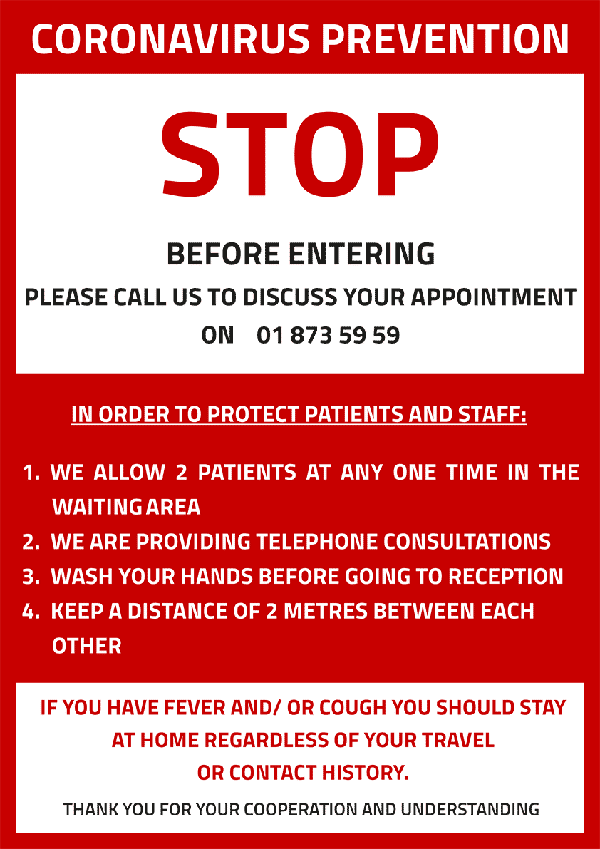 "I have attended Jervis Medical Centre for over 15 yrs., I have found Dr.Haka and his team's approach to patient care to be courteous, quite knowledgeable, professional and reassuring. Getting an appointment to be seen isn't a hassle and are readily available. Follow up care and referral to relevant services are efficiently executed. I would definitely recommend attending this medical centre for your GP needs."
Renita L. – September 2019
An allergy is an acquired sensitivity of the immune system. This means that the body's immune system has become sensitive to one or more common, harmless substances in our environment, such as pollen, dust, moulds or even food.
This sensitivity causes an immune response, which results in symptoms that range from mild (runny nose, watery eyes, sneezing and itching) or severe (hives, trouble breathing, or anaphylactic shock). Symptoms usually occur with each exposure to the allergen.
The first step to managing allergies is to identify what type of reaction you're having, whether it is watery eyes, sneezing or difficulty breathing.. Learn More
Other Services You Might be Interested In
To make an appointment, contact us today on